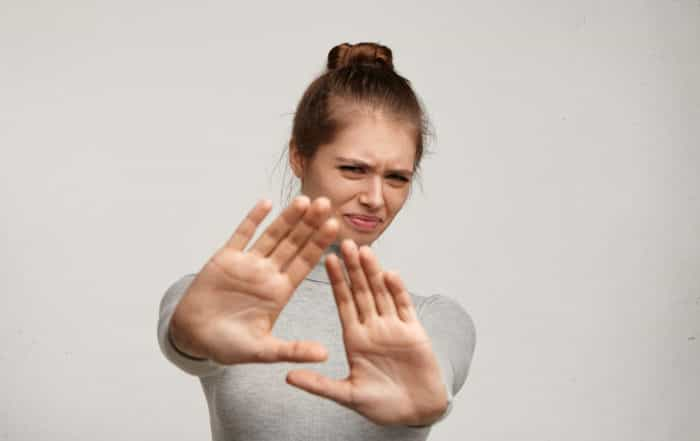 Comments Off

on Savvy Salve Tips-Never Nuke Your Herbs
February 4, 2019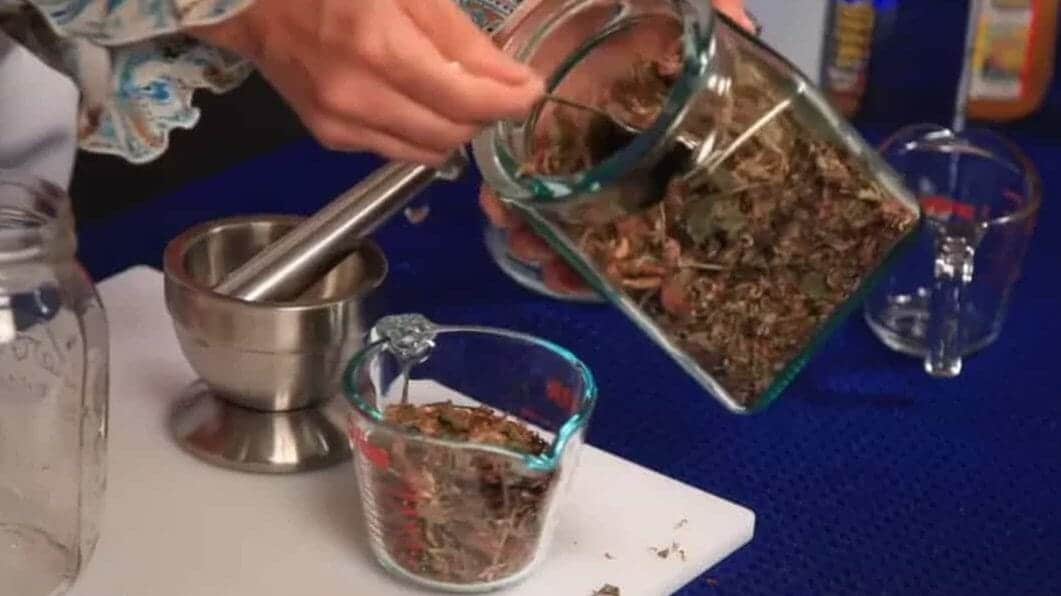 Some herbs are just better extracted in alcohol because of its quick absorption into the blood. But remember, a little goes a long way!
Comments Off

on Making Tinctures Class 4/14 Alcohol
January 30, 2019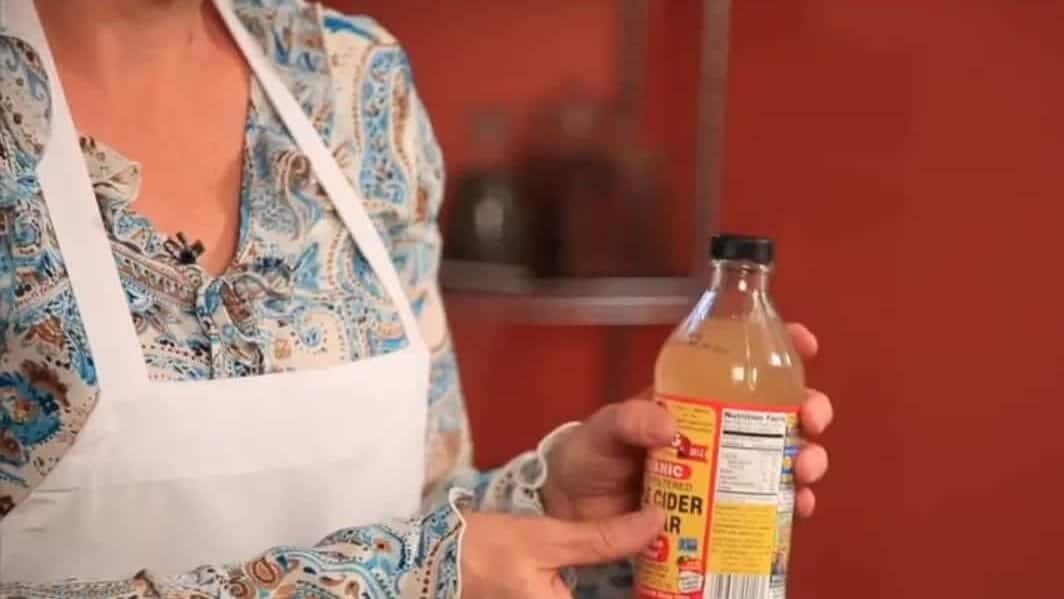 Among the myriad of benefits of ACV is its ability to extract nutrients. Learn another great method in making herbal tinctures.
Comments Off

on Making Tinctures Class 6/14 ACV
January 28, 2019