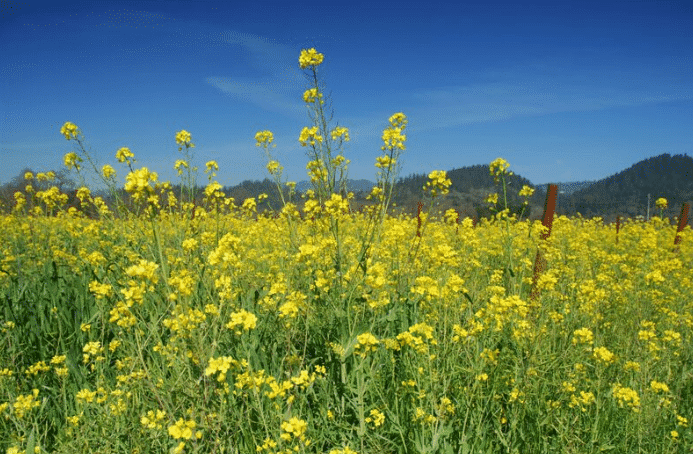 Passed down from Grandma Bruce's family
1 heaping tablespoon of dry mustard

3 heaping tablespoons flour
Mix with enough water to make a paste (toothpaste consistency). Paint onto muslin or other material (our family always used pillowcases) in a wide teardrop shape, about the size of your chest & neck area. If using a pillowcase, apply on one side of the pillowcase, then fold the other side over it. Apply directly on chest and neck, then put a blanket on you to hold in the heat.      
CAUTION:
It WILL "burn like the dickens" (Grandma's expression) and your chest will turn red & itch. Keep it on there until it's not hot anymore, about 20 minutes.     
USE FOR:
Any lung stuff. I've personally used it for symptoms associated with pneumonia, croup and asthma    
The above remedy was contributed by one of our apprentices, Ginger Warner.
There's a similar folk remedy, in "Chicken Soup & Other Folk Remedies" for cold/flu-like symptoms, which states:
"Mix the white of one raw egg with four teaspoonful of prepared mustard and rub it on the chest. Take a (preferably white) towel and dip it in hot water, then wring it out and place it on top of the mixture already on the chest. As soon as the towel is cool, re-dip it in hot water, wring it out and again, put it back on the chest. Reapply the towel four or five times. After the last application of the towel, wash off the chest, dry thoroughly, bundle up and go to bed."      
Mustard powder and seeds have been known to lend supportive aid to canker sores, hemorrhoids, toothaches, help prevent gas, and even "bring on a period".
It's amazing how folk remedies have been around for so long and yet continue to evolve through our family's generations. Thanks for sharing!