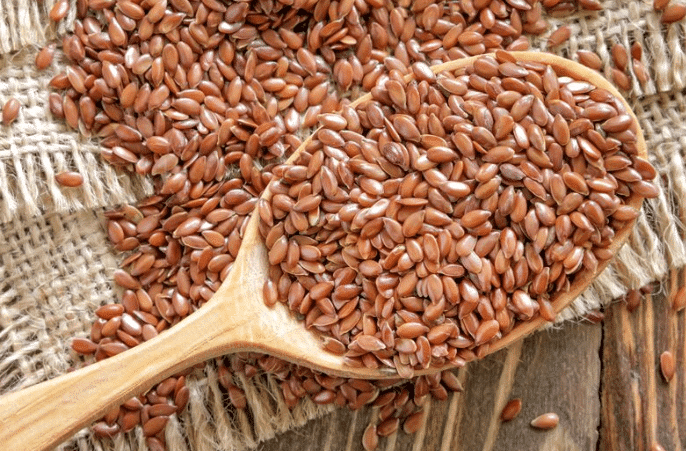 Touted as another superfood, Flax Seeds are something we learn about and think, "Hey, I need that!" But then, finding creative ways to incorporate it into our diet can be challenging.  
Flax Seeds are high in fiber, great for digestive health, high in omega 3 fatty acids, high in antioxidants, and nourishing to the cardiovascular system.  
This great recipe is yummy and helps you incorporate that good nutrition into your diet:
2 Tbsp ground flax seed

2 Tbsp nut butter of your choice

1 Tbsp water

1 Tbsp cocoa powder

1 tsp vanilla extract

1 tsp cinnamon

Sweetener of choice to taste

Roll into 4 balls and enjoy!
Double it! Triple it! Share 'em with the family! Keep 'em in the fridge or freezer and grab one for a quick & healthy snack on the go.