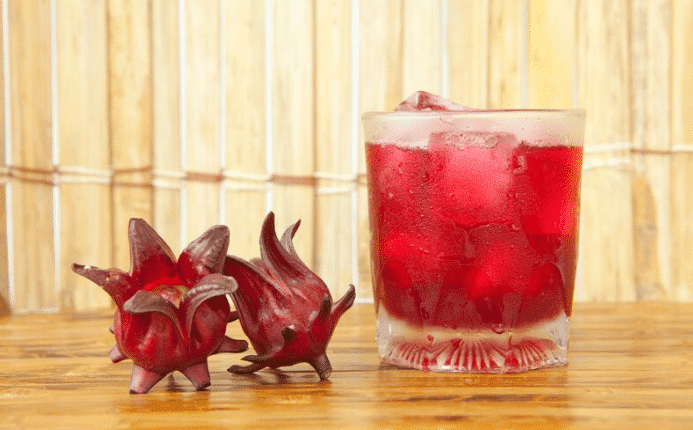 Let's learn about one of the most beautiful flowers… Hibiscus.
Hibiscus is an herb that is well known for helping nourish the kidneys. It is high in antioxidants, especially Vitamin C. Many studies have shown that it can assist the body with lowering blood pressure and help bring about healthy cholesterol levels. So, as the days are warming up and our thirst for cold drinks is getting stronger, why not try cold Hibiscus Lemon tea? When the Hibiscus flowers get steeped in water, they turn it into a bright, lovely red color. It is a great option that might even calm that sweet tooth, especially for kids who are used to brightly colored sugary drinks. Keep a pitcher of it in your refrigerator for an easy, healthy alternative.
Here's one recipe option, but it can be varied to your own taste and preference:
6 cups water
1/2 cup raw sugar or other natural sweetener
1 cup dried hibiscus flowers
1 cup fresh squeezed lemon juice (about 4-6 lemons)
Bring 6 cups of water to boil. Remove from heat and stir in the dried hibiscus flowers. Cover the pan with a lid and let it steep for 20 minutes. Strain the hibiscus tea through a sieve into a pitcher. Discard the flowers. Stir the lemon juice into the hibiscus tea. Add preferred sweetener. Let cool and/or serve with ice. Enjoy!
We're not being fictitious, after this, you'll want some Hibiscus!