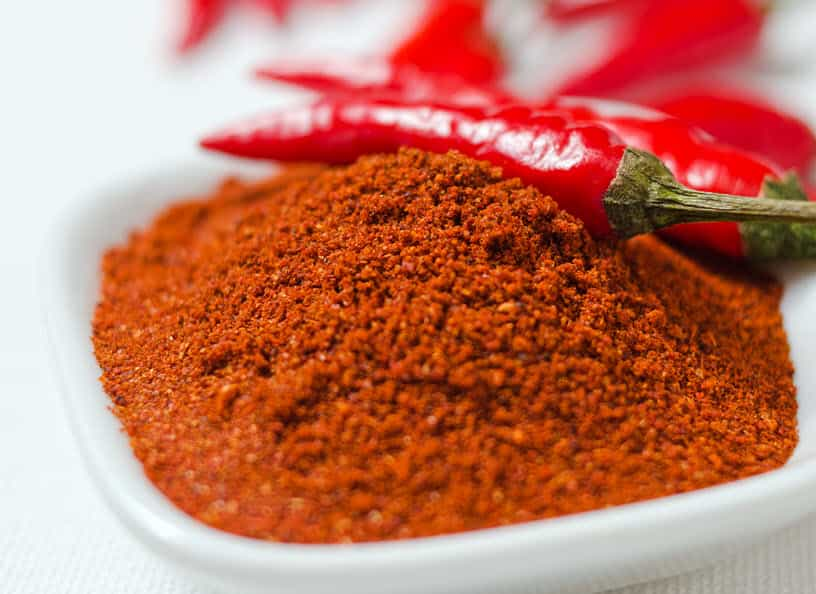 Did you know that powdered Cayenne helps keep your feet warm when sprinkled between two pairs of socks? Make sure to keep it between the two socks and not touching your skin – try it next time you go camping! Cayenne is super versatile and one of our favorite herbs around here. There are lots of tips you can find in the book 7 Healers of the World.
Here's one that's great for helping the body deal with symptoms associated with arthritic and sore-muscle discomfort:
Add Cayenne powder or extract (to tolerance) to a simple, organic cream, lotion or ointment (without synthetic ingredients). Rub it on the location as needed. If your skin is sensitive, simply dilute the mixture with more cream or lotion. Depending on the amount you put in, there will be a warming effect on the location but without burning or blistering. Try it and see how you feel. See what other tips and tricks you can find about Cayenne, and, as always, follow your body and your intuition!