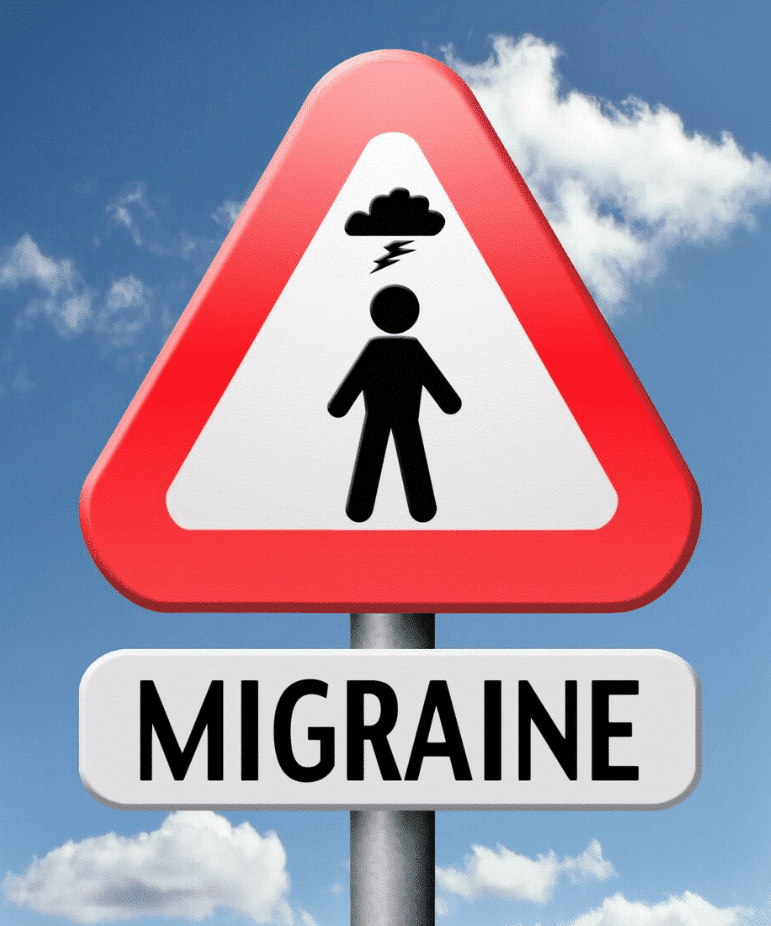 Migraines can be a symptom of a variety of issues: from an overloaded liver to a hormone imbalance. Many people deal with these issues. The trick is finding the cause so you know how to nourish the body properly. Here is one solution that may help:
Take a glass with 1 cup of warm water and the juice of 1 fresh squeezed lemon juice with a high concentration (1-2 teaspoons) of Himalayan salt crystals and drink it.
High quality salt like Himalayan Salt is an excellent source of minerals, electrolytes and elements. Replenishing the body with these much needed minerals can help strengthen the body's muscle tissue and immune system. It may help with increased energy levels and even assist the body in balancing serotonin levels in the bloodstream. It can also help bring back proper overall alkaline and electrolyte balance.
Lemons are a great stimulant for the liver and help move things along in the bowels. They are also alkalizing for the body and help kill intestinal worms. Additionally, because of their high vitamin C content, lemons helps to neutralize free radicals in the body.
Like we said, migraines have a variety of reasons, but this combo is a great way to nourish and gently cleanse.
See if it works for you!